Kidney Patients
Supported
*Above figures are calculated from 2010 onwards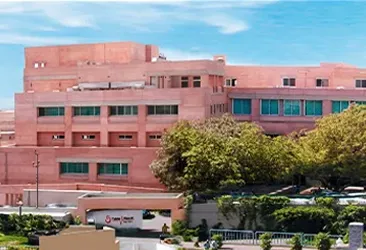 Tabba Heart Institute
The Tabba Heart Institute (THI) was established in March 2005 under the aegis of Aziz Tabba Foundation
Tabba Kidney Institute
A not-for-profit hospital for all kidney related aliments under one roof, operating under the auspices
Housing Aid Rehabilitation
ATF believes that everyone is entitled to a home. Having a roof over your head is the most prized and cherished dream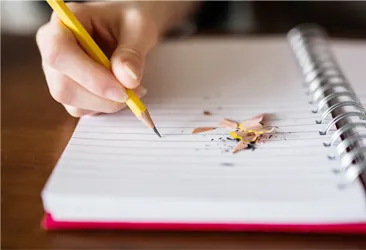 Education Scholarship
Children of Pakistan face the dual problem of educational inequality with limited access to schools
Patient Financial
Assistance Program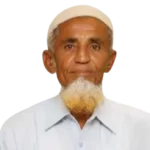 There cannot be more joy and pride for a father than to see his daughter getting married with a profound sense of honor and dignity. Being the sole bread winner of a lower-middle class family, my financial stature just did not allow me the luxury of spending huge sums of money on the long standing traditions of wedding functions. I am thankful to the management of the Aziz Tabba Foundation for taking care of the wedding expenses of my daughter, and relieving me from all the worries.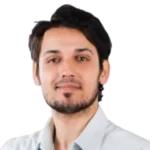 My financial situation took a deep spiral downward and besides a lot of other things I ended up losing a very precious asset, a roof over my head. I was down for the count and it was then that I approached Aziz Tabba Foundation for assistance through the foundation's housing scheme program. I had a sense of trepidation initially but I found the staff at ATF to be very warm, courteous and welcoming. I am really thankful and owe my gratitude to ATF for the invaluable help it extended to me in trying times and taking care of my housing needs. I am overwhelmed and personally touched by everything that Aziz Tabba Foundation has done for me.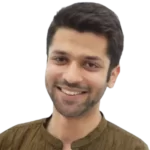 There are some chronic diseases which can inflict a heavy toll on people, both physically and mentally, and also on their loved ones.The exorbitant cost of medical treatment is now beyond the means of most people such as myself, who was staring at a lot of hardship since my beloved mother developed breast cancer recently. Going through a period of anguish with regard to my mother's deteriorating health, some of my relatives advised me to seek the assistance of the Aziz Tabba Foundation. Initially I was hesitant to consider this particular option because seeking assistance in a form of charity would have hurt my pride and self-esteem. However, when I finally approached the ATF team to seek their advice on how best to assist my ailing mother, I was overwhelmed by the benevolence and professionalism of the foundation staff. ATF advised me on the best possible solutions on my mother's surgery. Immediately after the surgery the doctors suggested Adjuvant Chemotherapy for my mother and ATF gave me the best consultation in this regard. By the grace of Allah my mother is slowly recuperating and regaining her health. I am glad that I entrusted my mother's care and well-being to the caring staff at Aziz Tabba Foundation.
Going to study in University of Rome was my first priority because of its reputed Information Science Department and excellence in research. I applied for ATF Educational Support in pursuit of my Ph.D. studies in Information Science Security-Privacy. ATF's consistent support for three years has not only helped my parents realize their precious dream of seeing their son excel in life but this valued support has also enabled me to improve my research skills and academic skills. Studying abroad, taking part in international events and working with global organizations instilled confidence in me when interacting with my contemporaries from different cultures. My family and I are indebted to the Aziz Tabba Foundation which helped me realize my potential, fulfill my dream of become a researcher and giving me the opportunity to be the ambassador of my country.
Aziz Tabba Foundation is at the forefront of assisting individuals who aim high and want to excel in life, as professionals and as better human beings. I have always dreamed of soaring the skies as an aviator but acquiring the necessary set of skills to become a pilot can be an expensive proposition. I had already charted the course that would eventually lead me to achieve my goal and as I completed my Intermediate, I applied and got admission in PIA Flight Academy as a cadet. I approached the Aziz Tabba Foundation with the hope of turning my dream into reality and the foundation sanctioned a generous contribution towards my training expenses at the flight academy and attaining a commercial pilot license. I completed my stint at the academy with distinction and along the way completed 200 hours of flying and eventually qualified to be a holder of a commercial pilot license.This year I will be completing my Bachelors in Science and upon getting my degree, I will be joining Shaheen Airlines as a First Officer. Mere words are simply not enough to thank Aziz Tabba Foundation for its benevolence and its team which is highly professional and caring. All I can say is that the foundation's contribution has been a blessing and how proud my family is of my achievement is undefinable.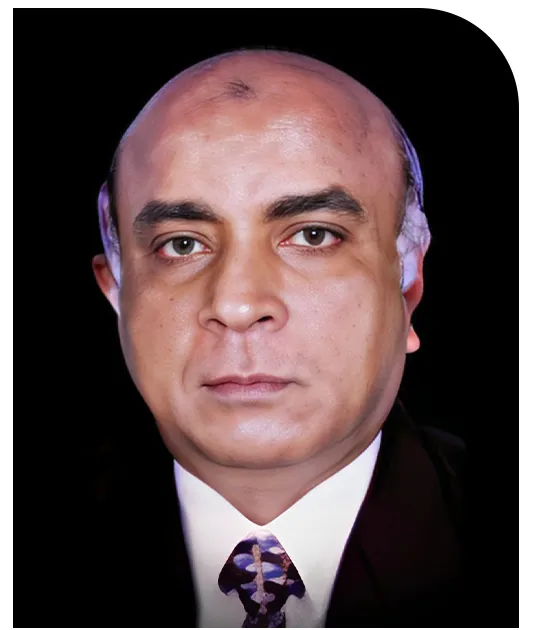 Abdul Razzak Tabba (Late), Sitara-e-Imtiaz
Whilst drawing utmost inspiration from the significance of promoting the noble cause of service to our community and humanity, few of the pioneers of Aziz Tabba Foundation (ATF) took the steps ahead, with a noble cause—to strew smiles on the faces of underprivileged people and at the same time by taking...

IT & Computer Courses Eligibility Criteria / Features : All interested members of Memon Community

IT & Computer Courses Eligibility Criteria / Features : All

STEM (science, technology, engineering, mathematics) Want to develop your childs

Income Enhancement Program Eligibility Criteria / Features : 100% Course

Durbeen Teacher's Training Program Transform your life with career making

Self Employment Scheme Empowering the Memon Community with Opportunities! Are
Vocational Training Unlock Your Potential with ATF Vocational Training Program!

Pakistan Centre for Philanthropy (PCP) Certified Foundation
for all the latest updates about (ATF)