Eligibility Criteria / Features :
All interested members of Memon Community are encouraged to apply.
Fully Funded Program as 100% Course fee will be paid by Aziz Tabba Foundation.
Either a parent or Spouse must be a Memon.
Enroll in any course form below institutes & apply for 100% fees support at Aziz Tabba Foundation.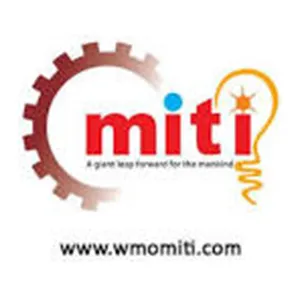 your support can better lives