Introduction of Aziz Tabba Foundation - ATF
Aziz Tabba Foundation (ATF) was established in 1987 as a not-for-profit organization . ATF has rendered its services by providing healthcare to the poor, housing and shelter for the needy, marriage support plan for parents who are unable to bear the exorbitant expenses of the weddings of their daughters, monthly aid for underprivileged people, educational support for deserving students who cannot afford to receive quality education and supports poverty-stricken people on non-commercial, non-political, and non-denominational basis.
We aim to create sustainable and irreversible change in the lives of people we touch.
The Foundation has two state of the Art Cardiac and Kidney hospitals known as Tabba Heart Institute and Tabba Kidney Institute, which provide support in fulfilling the gap of specialized and modern treatment of Kidney and Heart related diseases in the country.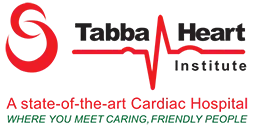 Heart Institute (THI) is a non-profit cardiac care hospital established by Aziz Tabba Foundation in the year 2005.
Our mission is to provide specialized healthcare to underprivileged heart patients at affordable rates.Tabba Heart Institute is equipped with state-of-the-art equipment and technology with highly qualified professionals with a proven track record in cardiovascular field.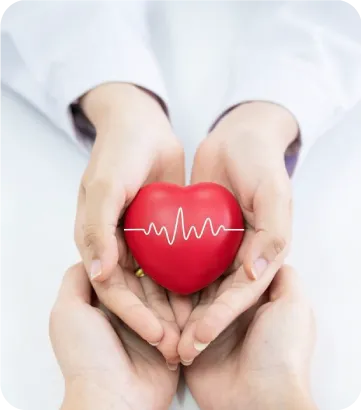 Tabba Kidney Institute (TKI) is a not-for-profit Kidney care hospital operating under Aziz Tabba Foundation Since 1995, previously known as Aziz Tabba Dialysis Center.
In 2016, the hospital move to its current location under the name of Tabba Kidney Institute and providing top-quality care for kidney related ailments. TKI offers international standards, prophylaxis and therapeutic management of nephro-urological diseases.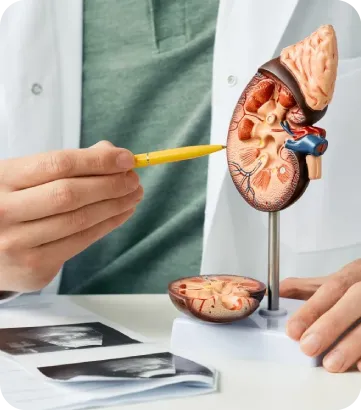 ATF is also committed to supporting the following welfare initiatives in its quest
to provide relief to the needy: