Unlock Your Potential with ATF Vocational Training Program!
ATF offers financial assistance through our Vocational Training Program. We prioritize deserving applicants from the Memon community. Our program aims to uplift individuals through need-based vocational education.
Our vocational training covers basic certificate courses and technical diplomas offered by institutes affiliated with the Sindh Technical Board of Education or the Skill Development Council, Karachi. Some of the areas of vocational education include:
The best part? ATF will cover 100% of the course fee for deserving applicants.
Apply now and let ATF support your vocational training journey. Together, we can create a brighter tomorrow for you and the Memon community!
your support can better lives
Nursing & Dialysis Technician Courses
Parlor & Beautician Courses (Including Material Cost)
Fashion & Tailoring Courses
Hotel Management & Cooking Courses (Including Material Cost)
IT & Computer Courses
Arts and Crafts Courses
English Language Courses
Electrical Courses
Mechanical Courses
Technical Courses
NOTE : The vocational training program would be supported to deserving applicants with 100% payment by ATF.
Course selection will be made in conjunction with the applicant's requirement. ATF will pay full or partial fee of the course directly to the Institute."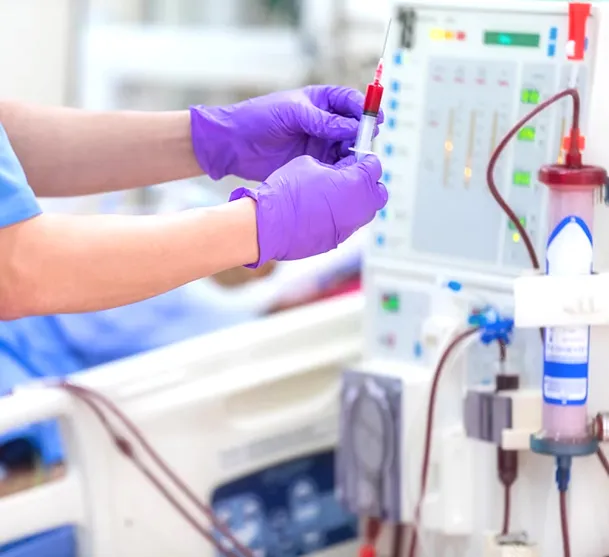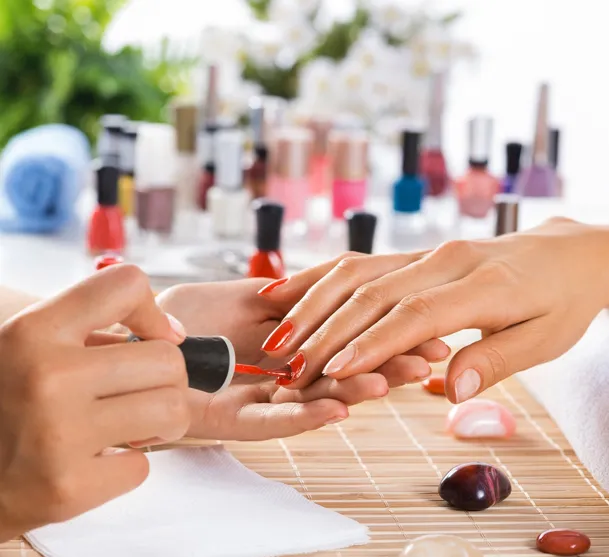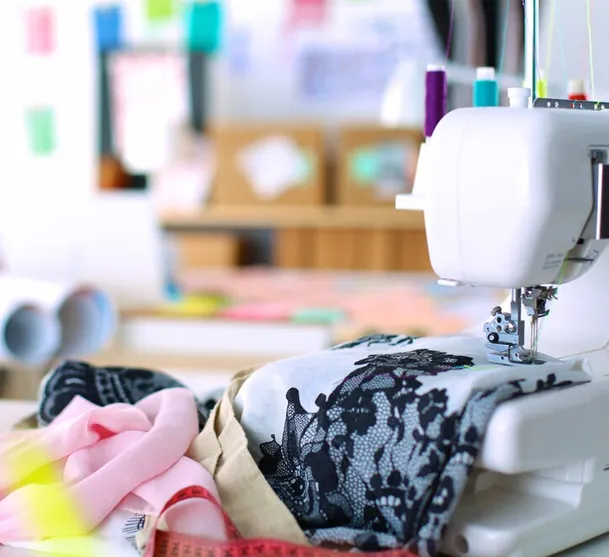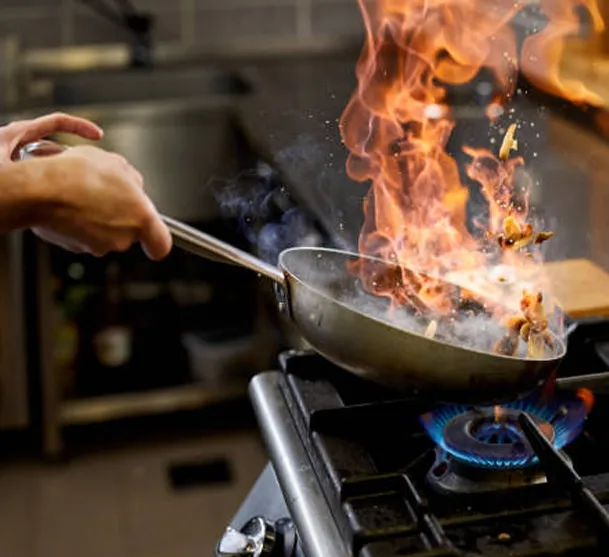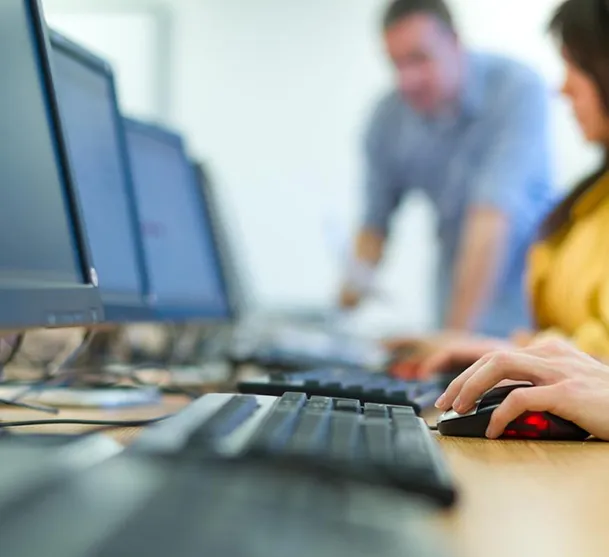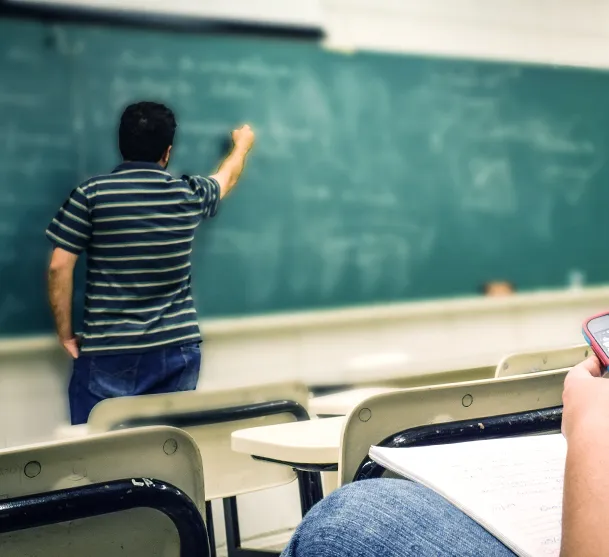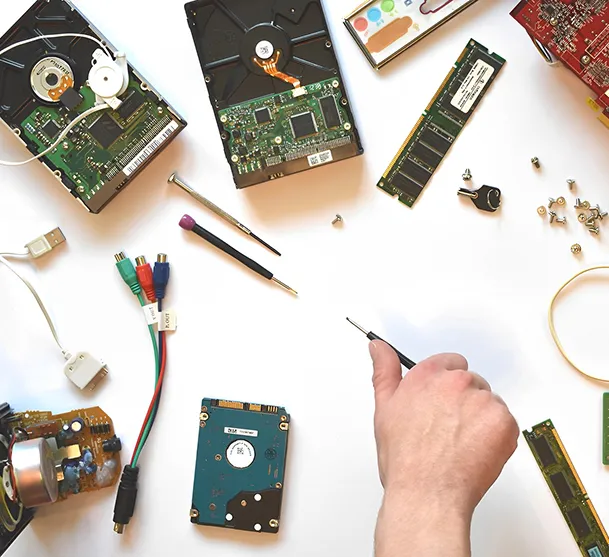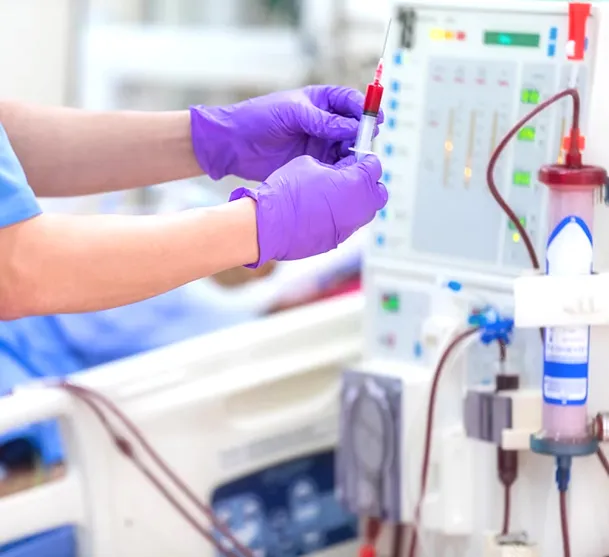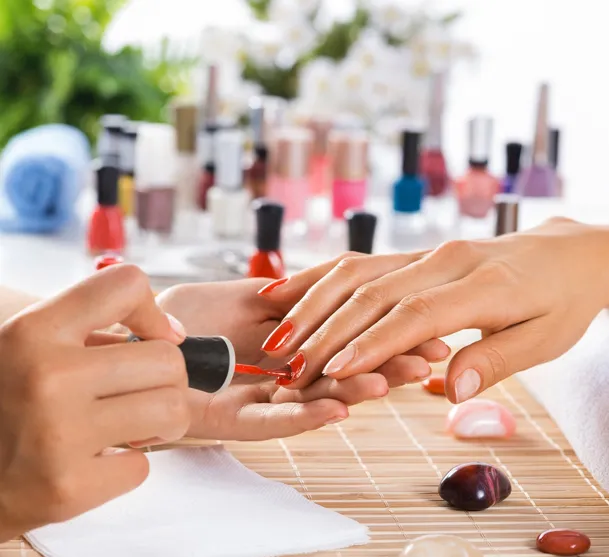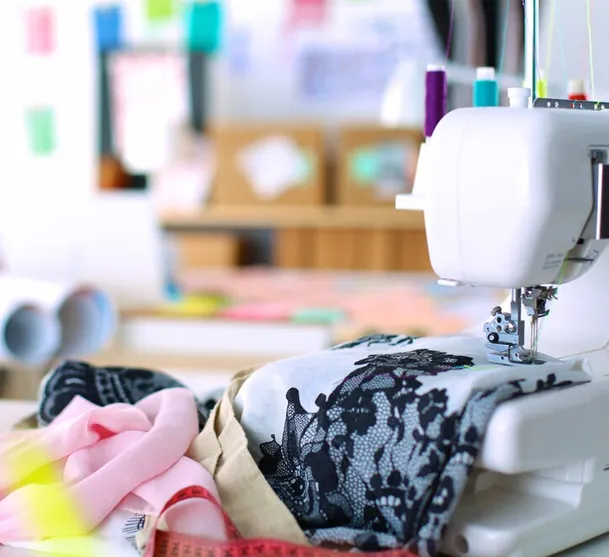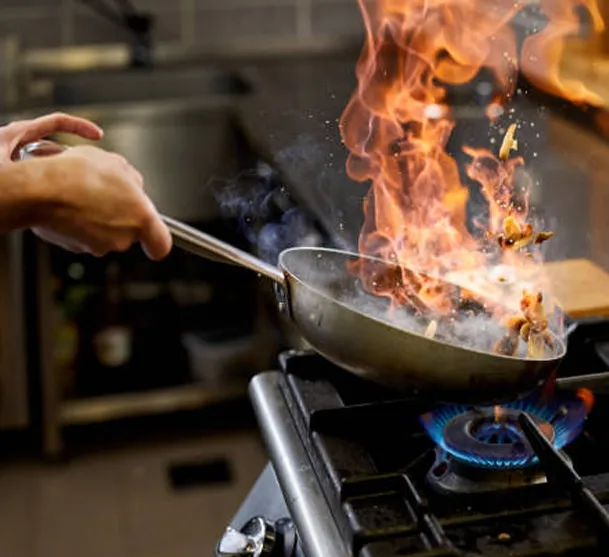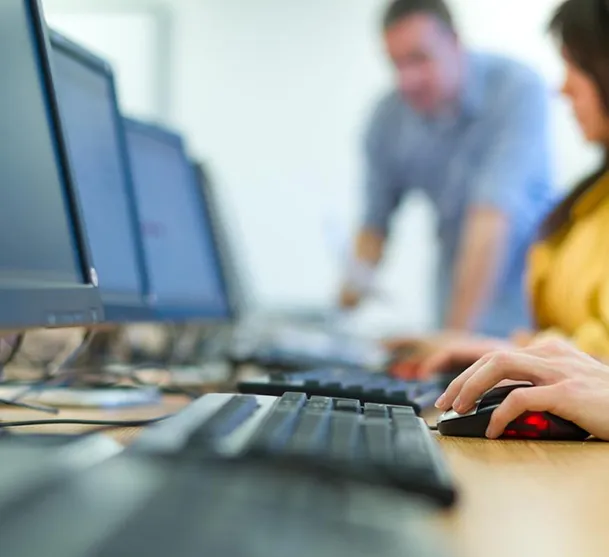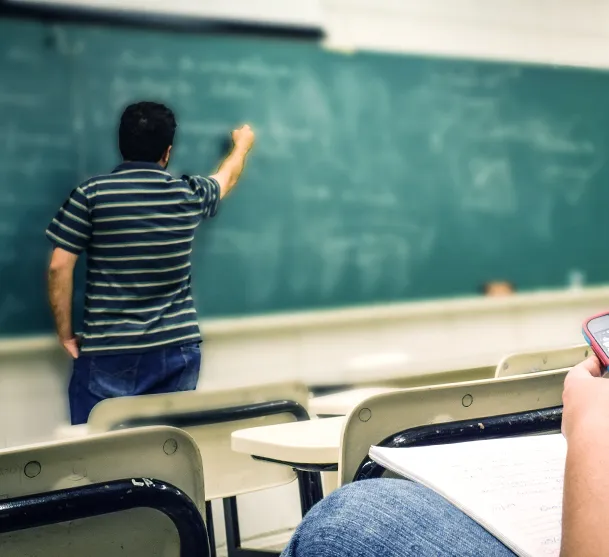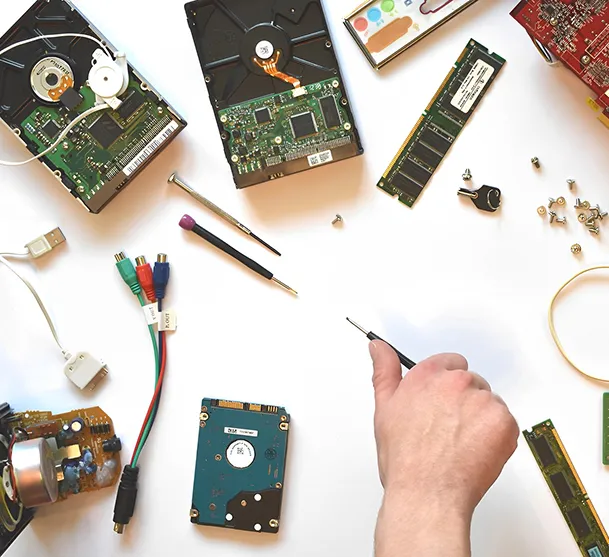 List of Vocational Training Institutes