Income Enhancement Program
Eligibility Criteria / Features :
100% Course fee of IT related courses will be paid by Aziz Tabba Foundation.
After Courses Completion,Laptop support will be affered with 15% contribution from applicant
Interested applicants can avail STIPEND upto Rs,10,000/- per month for atleast one year course.
Either a parent or spouse MUST BE a Memon.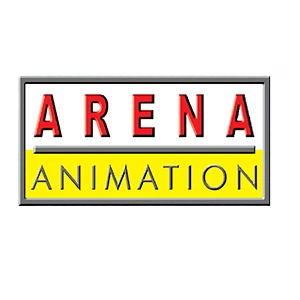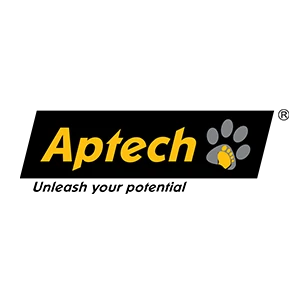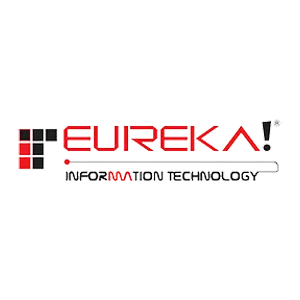 your support can better lives