Muhammad Yunus Tabba (Late)
(Sitara-e-Imtiaz) CHAIRMAN
Mr. Yunus Tabba has taken Yunus Brothers Group to a level which is appreciated by local and international business Communities. Mr. Muhammad Yunus Tabba started his 40 years long career with Yunus Brothers Group as one of its founding members and has seen it progress through manufacturing, sales management, marketing management and general management. With his expertise and diversified experience, he has taken Yunus Brothers Group to a level which is appreciated by local and international business communities. Muhammad Yunus Tabba has also been awarded "Businessman of the Year" by the chamber of Commerce, several times during his career.
Under Mr. Yunus Tabba's leadership, the Group has achieved many breakthroughs and has received many awards from local and international institutions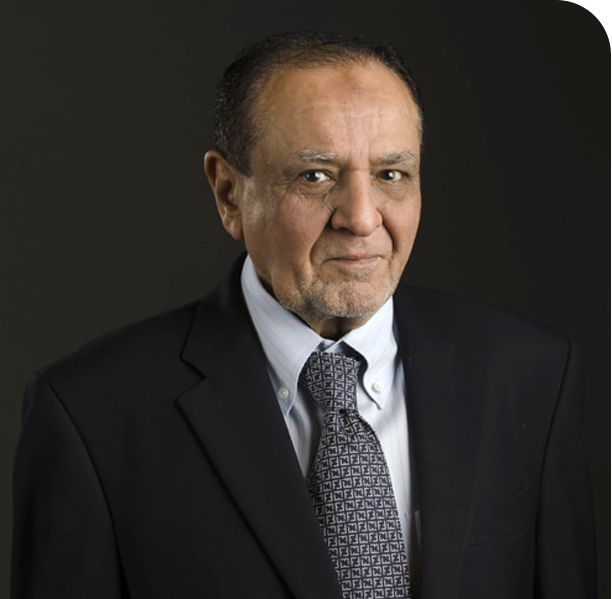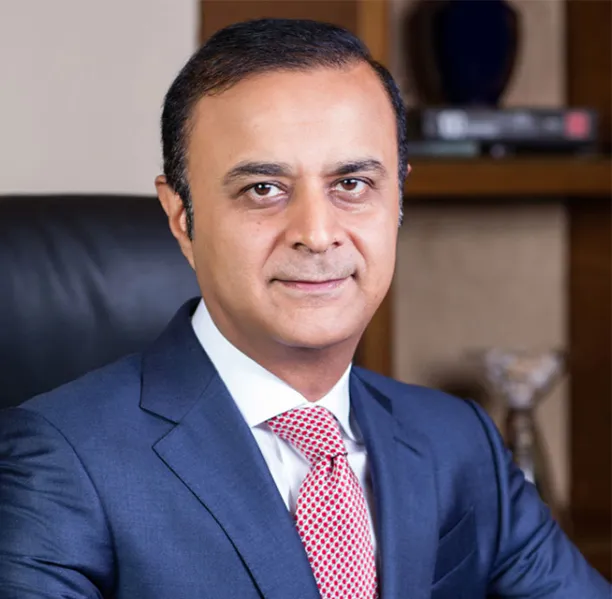 Chairman
(Sitara-e-Imtiaz)
World Economic Forum bestowed Mr. Muhammad Ali Tabba with the honor of Young Global Leader 2010. Mr. Muhammad Ali Tabba took over the position of Chief Executive of the Company in 2005 succeeding his late father. Mr. Tabba has been associated with Yunus Brother's Group since 1990 when he started his career as a Director in the small family owned commodity trading business. Since then, he has successfully reformed and expanded the companies he heads in the Group, which also includes Yunus Textile Mills limited, a leading name in Home Textile industry.
Mr. Muhammad Ali Tabba is a distinguished leader and has been actively involved in many welfare organizations as well. Mr. Tabba also serves as a Trustee of the Fellowship Fund for Pakistan, a Board formed to identify and sponsor Leader of the Country to polish their leadership skills. Due to his extensive engagement in many community welfare projects he has received numerous recognitions and awards for his social interventions. Mr. Tabba is also on the Board of Governors at various Universities, Institutions and Foundations. He also manages the Group own Aziz Tabba Foundation with welfare projects in the field of education, health, housing and other social needs.
Acknowledging the professional accomplishments, distinguished leadership and commitment to shaping a better future, World Economic Forum bestowed Mr. Muhammad Ali Tabba with the honor of Young Global Leader 2010.
Mr. Muhammad Sohail Tabba has vast experience in the manufacturing sector since he started his career 20 years ago. Mr. Sohail Tabba is heading various spinning mills in the country as Chief Executive.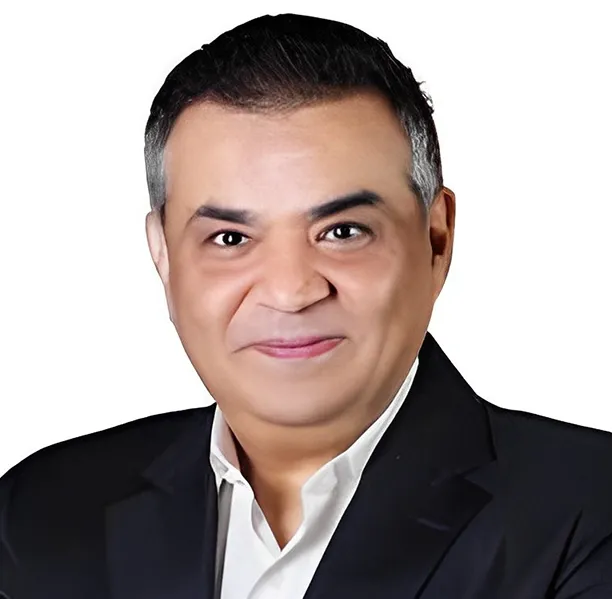 Mr. Imran Tabba is the Joint Chief Executive of one of the renowned textile companies in Pakistan and manages the administrative function of its units located in various parts of Karachi. Mr. Imran Tabba has contributed significantly in the performance of the Board.
Mr. Jawed Yunus Tabba has a rich experience in the textile industry and is currently the Chief Executive of a renowned textile mill. His untiring efforts helped him acquire deep insight and expertise of export and manufacturing activities.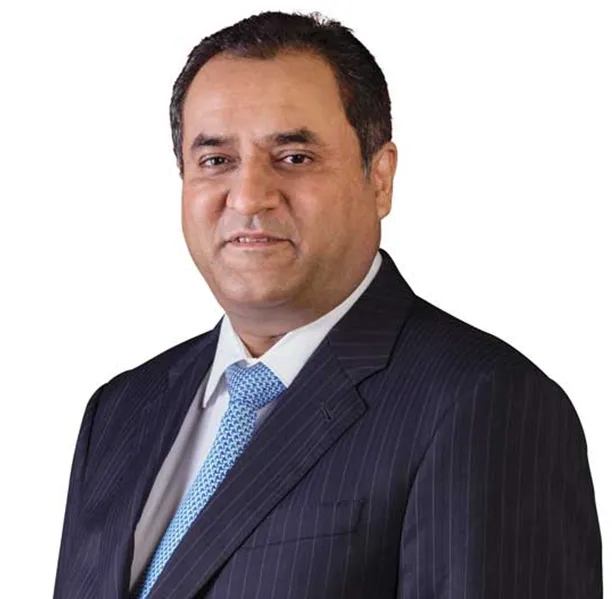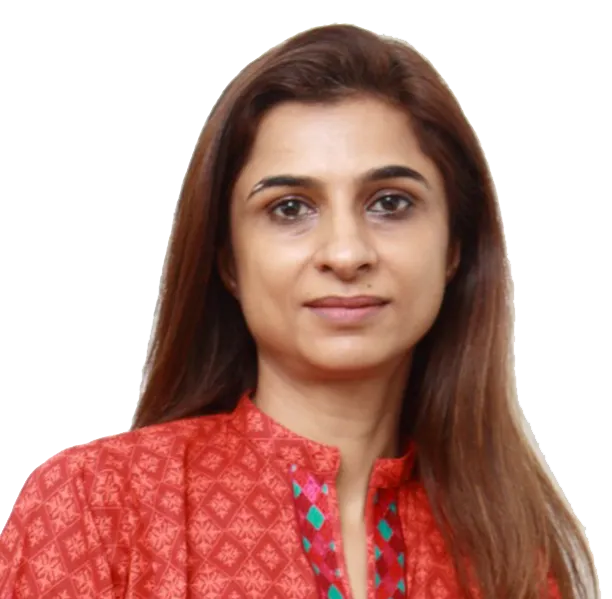 With a rich experience in the export Industry, Mrs. Raheela Aleem has been previously involved in the export driven Textile Industry with a background in management and export quality assurance. Mrs. Raheela is an active Board Member and is also serving as member in other Board Committees.
Zulekha Abdul Razzak Tabba
Having pursued a Bachelor's degree in Management Sciences from the University of Warwick, and a Master's degree in Management, Organisations, and Governance from the London School of Economics and Political Science, Mrs. Zulekha Tabba Maskatiya has been an indispensable part of the business since its inception. She holds a prestigious position within the Yunus Brothers Group and with her educational background brings the values of business focus, corporate governance, and social responsibility to the organization. In addition to this, she is also the Founder and Creative Director of the luxury jewelry brand, Lazuli, based in Pakistan.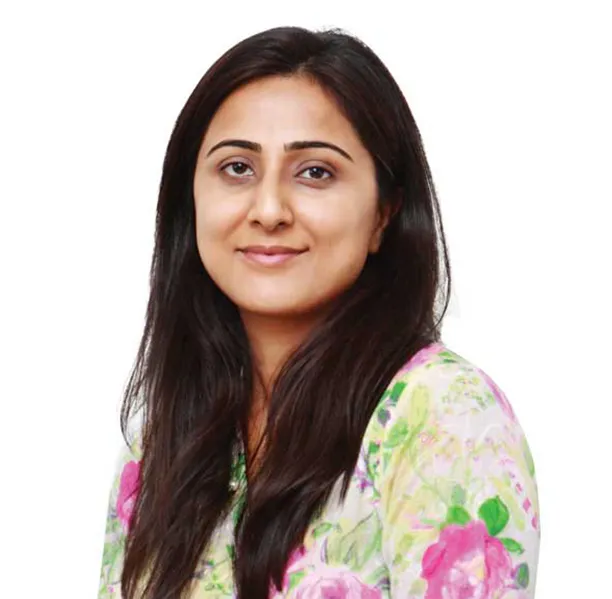 With a Master's degree in Business Administration, Mrs. Mariam Tabba Khan started her professional career in 2005 and is currently heading a one of its kind not-for-profit cardiac hospital in Karachi as its Chief Executive. Since Mrs. Mariam took over the hospital in 2005, the hospital has seen the best of its times and is now as icon the cardiac health community.